10:44 31st July 2020 | Hepatitis
The liver is an outstanding and powerful organ 💪🏽. It performs hundreds of functions every day without you even knowing the half of it.

Do you doubt it? Just see how many wonderful facts there are that prove just how essential this organ is...and even if you think this isn't a big deal, just think about the fact that you sure can't live (for long) without a healthy liver.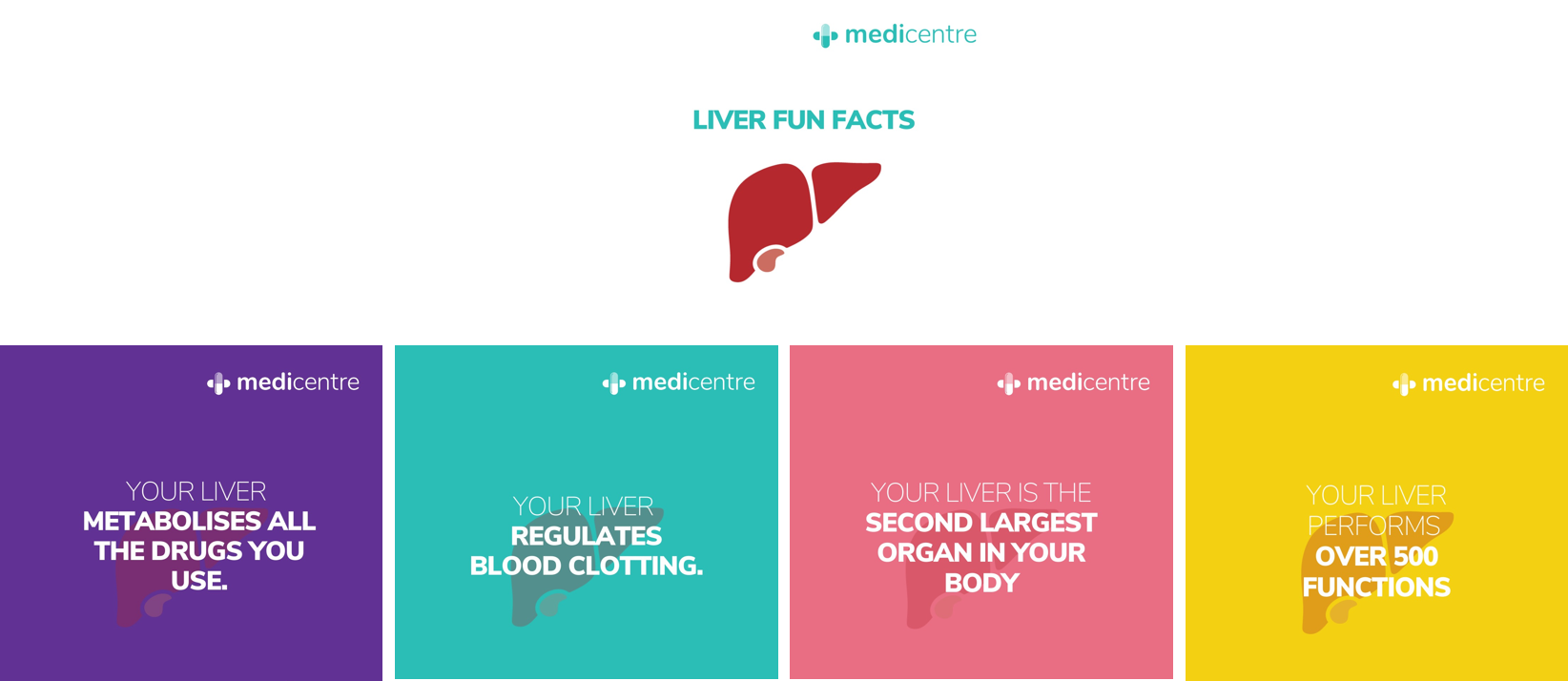 But sadly, like quite a number of other organs within our bodies, we probably don't consciously give it the right kind of care it deserves. This ultimately derives from external factors such as poor lifestyle choices.

Have you heard of the A.B.C's of Hepatitis?
Sounds like music to your ears right? and there's so much more you can learn about this disease and how to protect your self and your family by simply taking a gander at the summary below;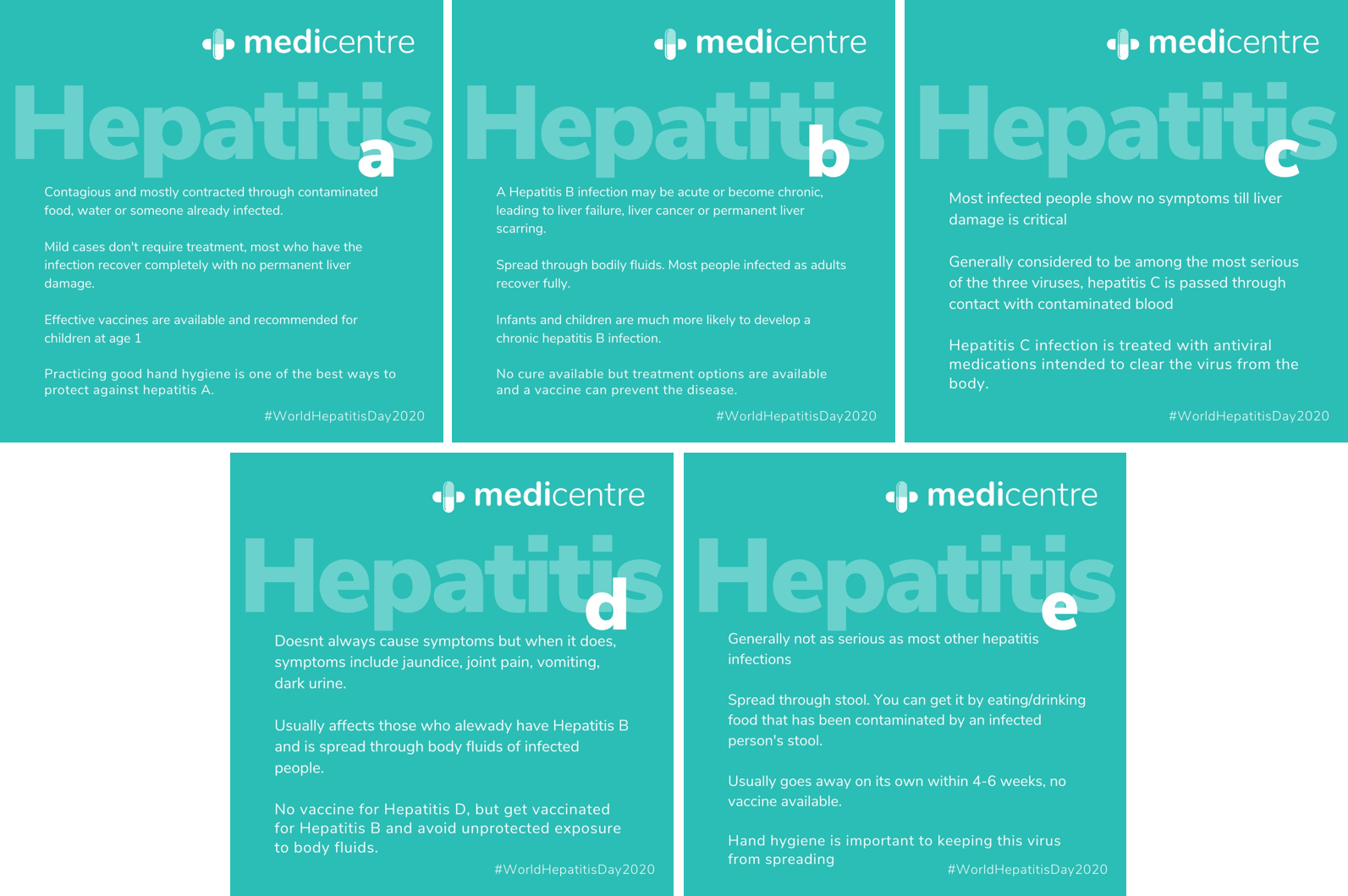 Visit our social media pages to stay abreast of our wellness and healthcare tips all day every day!
To keep you safe, we are taking consultations on Whatsapp and Telephone to keep you safe - Same great service, just a little more convenient!

We are here for you. Click here to Book an online appointment or call +234 810 664 8871 to ask about Hepatitis vaccinations today!

Stay healthy with us!
Email: [email protected]
Call: 01 631 0092 / Whatsapp: +234 (0)810 664 8871.
Visit us at Ikeja, Ikotun, Isolo or Victoria Island